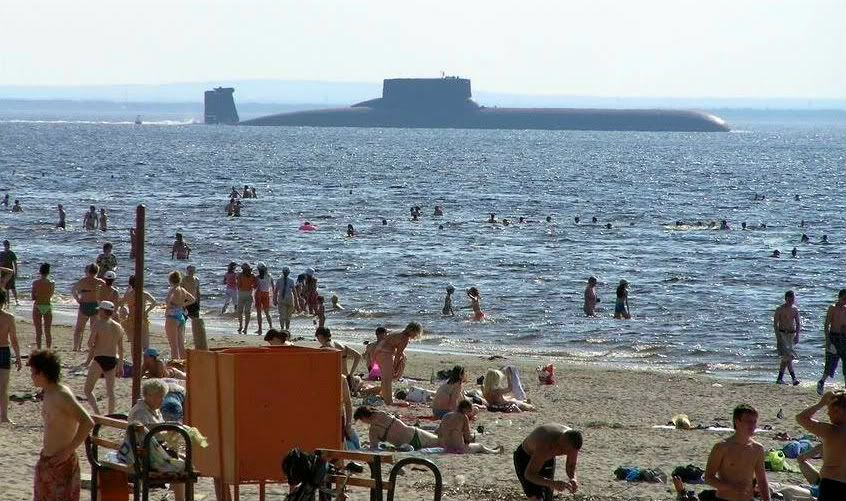 The Russian Navy plans to receive three nuclear submarines by year end, Navy commander Admiral Vladimir Vysotsky said on Friday.
"These are nuclear-powered multipurpose attack submarine Severodvinsk, and a strategic nuclear submarine Yuri Dolgoruky," Admiral Vysotsky said. "And we are planning (to receive) ... Alexander Nevsky (strategic submarine)."
He said these plans are optimistic and quite real.
Long time ago Winston Churchill said:
… If you go on with this nuclear arms race, all you are going to do is make the rubble bounce. …