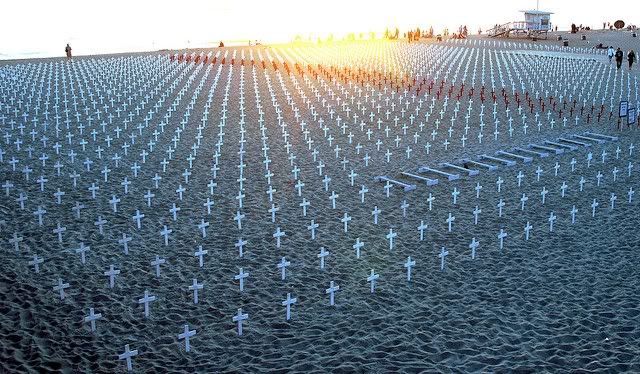 US President Barack Obama has announced that American troops are due for a full withdrawal from Iraq at the end of the year, after 4,400 US soldiers & 100,000 Iraqis killed, $1 trillion spend. Washington claims that the country is now ready to take responsibility for its own security.
"After nearly nine years, America's war in Iraq will be over," US President Barack Obama told reporters at the White House on Friday evening.
That morning, said the president, he had spoken to Iraqi Prime Minister Nouri al-Maliki and both had been in general agreement about how to proceed.
A corresponding agreement was reached in 2008 under the administration of George W Bush before Obama took office, fixing December 31, 2011, as the date for the withdrawal of US troops.
On that day, the legal immunity of US soldiers on Iraqi soil also comes to an end.
Negotiations to extend the legal exemption appear to have failed. The Iraqi Prime Minister announced in the past week that, while some US troops could remain in Iraq to train the Iraqi military, they could not be granted an extension of the immunity. However, for the US, legal exemptions for its troops are the basic prerequisite for an extended deployment.
Relations with Iraq are to move into a new phase, Obama said in his announcement. There was to be "a normal relationship between sovereign states, an equal partnership based on mutual interest and mutual respect."
With the remaining 40,000 US troops to be brought home in the coming months, Obama will be able to meet one of his election campaign promises.
Long time ago George McGovern said:
… I'm fed up to the ears with old men dreaming up wars for young men to die in. …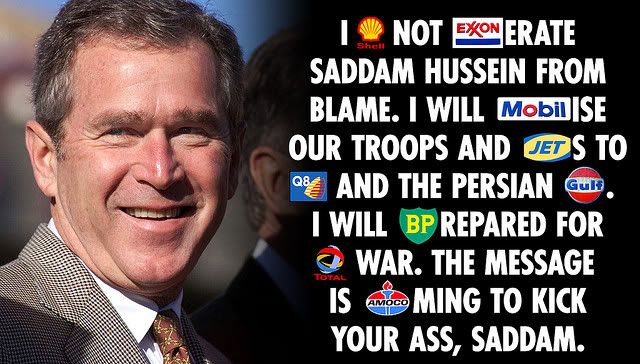 Picture by Jaume d'Urgell